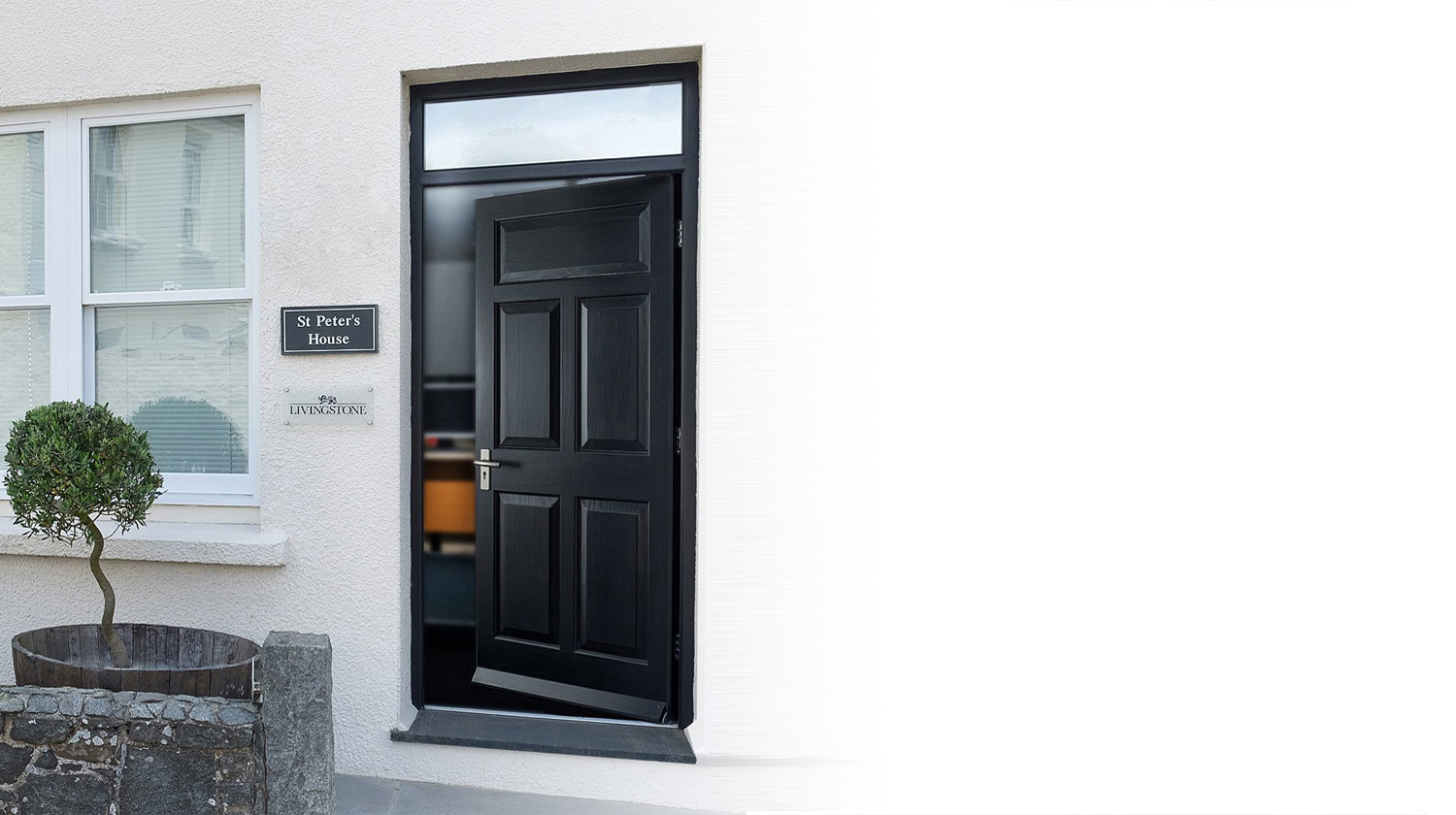 Independent
Fiduciary Services Group
owner managed & based in the Channel Islands

Independent
Fiduciary Services Group
owner managed & based in the Channel Islands
Livingstone Trust Company Limited is licensed under the Regulation of Fiduciary, Administration Businesses and Company Directors, etc., (Bailiwick of Guernsey) Law 2000 (as amended) and is regulated by the Guernsey Financial Services Commission.
Company No. 59949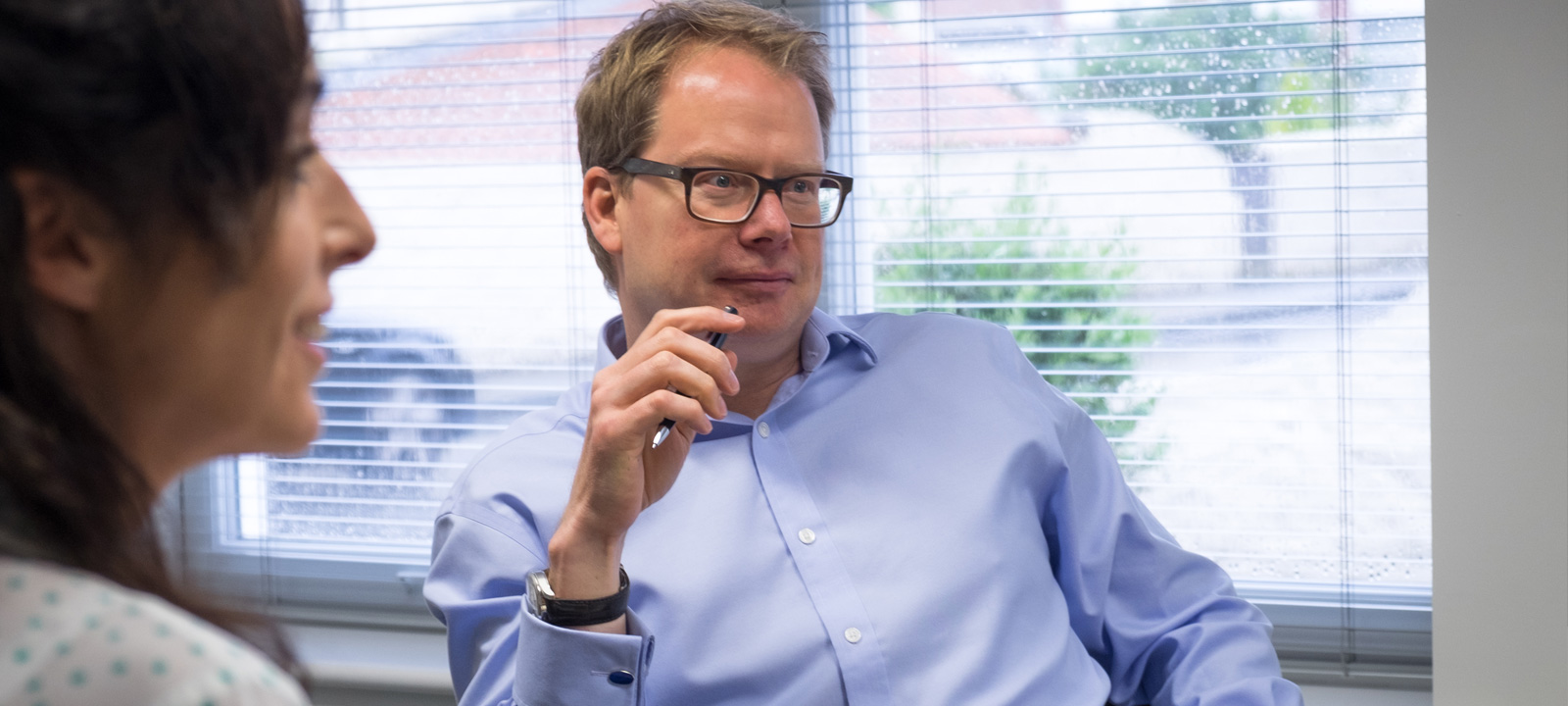 Livingstone is different and that's the way we like it.
Born of a desire to work with clients in a more effective way, we take pride in marrying traditional values with a keen commercial eye so that we provide our clients and the advisers we work with, a personalised and flexible service.
You would expect this from a trust company where clients span internationally based entrepreneurs as well as commercial and inherited wealth. This personal approach and our skilled professional staff help us work effectively with our diverse group of international clients.
As we are independent, we work with a range of international professional advisers, banks and investment managers and strive to continually develop new relationships in these areas so that we are well placed to choose the right people to work with on your behalf.
We provide a family office level personal service to our clients and are always happy to talk through your individual requirements.
Clients and advisers can expect to work with senior level staff at all times, establishing lasting professional relationships where we can be relied upon to work pro-actively on your behalf. In line with our long term, valued business partner approach to our clients and advisers, we are proud that we have relationships going back 20 years.
About Guernsey
Guernsey is a premier international fiduciary centre with a long history in the provision of fiduciary services.
Perhaps best known for its trust law and administration of trusts, it has a wide wealth of fiduciary experience which continues to develop to meet the needs of its ever mobile international clients in conjunction with the ever changing international regulatory environment.
As a result of Guernsey's leading laws, and its accumulated wealth of expertise, Guernsey has an excellent reputation as a tried and tested jurisdiction.
If you would like to speak to us, or visit us in our Guernsey Office, please Contact Us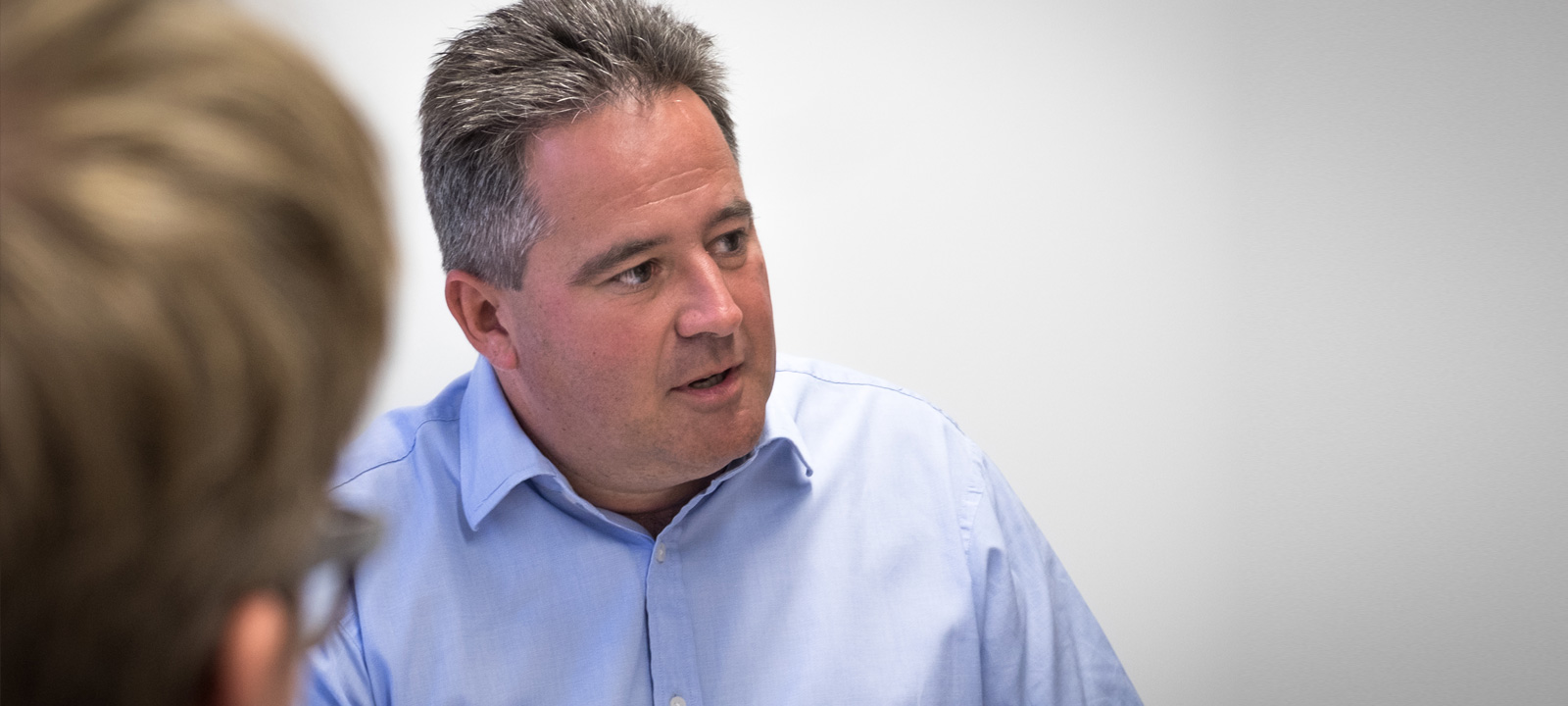 "It's all about relationships and service levels delivered in an unbureaucratic, thoughtful and enabling way."
Chris Guilbert – Director and Co-Founder
Livingstone specialises in the provision of corporate and trustee services. Under the terms of its fiduciary license, Livingstone is authorised to undertake a full range of fiduciary services for private and institutional clients.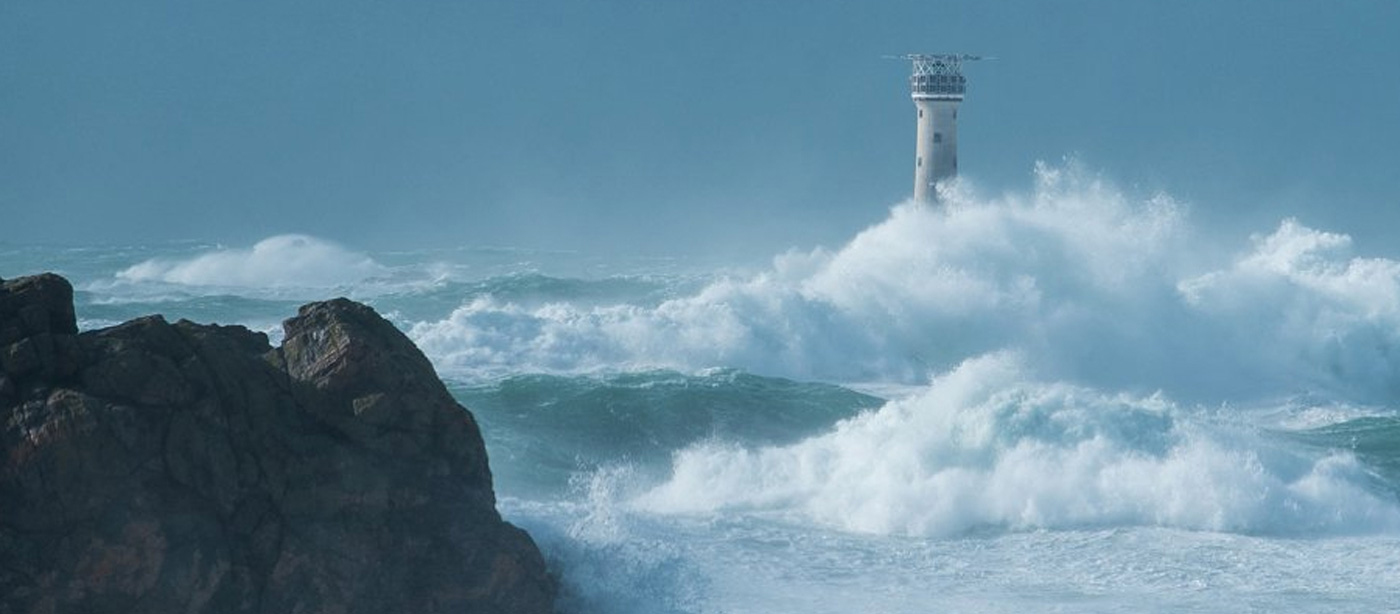 Address
St Peter's House, Rue des Brehauts, St Pierre du Bois
Guernsey GY7 9RT
T: +44 (0) 1481 266777
Principal Contacts
Chris Guilbert
T: +44 (0) 1481 266777
M: +44 (0) 7781140937
Mark Jefferies
T: +44 (0) 1481 266777
M: +44 (0) 7911788825
Address
St Peter's House, Rue des Brehauts, St Pierre du Bois
Guernsey GY7 9RT
T: +44 (0) 1481 266777
Livingstone Trust Company Limited is licensed under the Regulation of Fiduciary, Administration Businesses and Company Directors, etc., (Bailiwick of Guernsey) Law 2000 (as amended) and is regulated by the Guernsey Financial Services Commission.
Company No. 59949